Museum of Bus Transportation
Permanent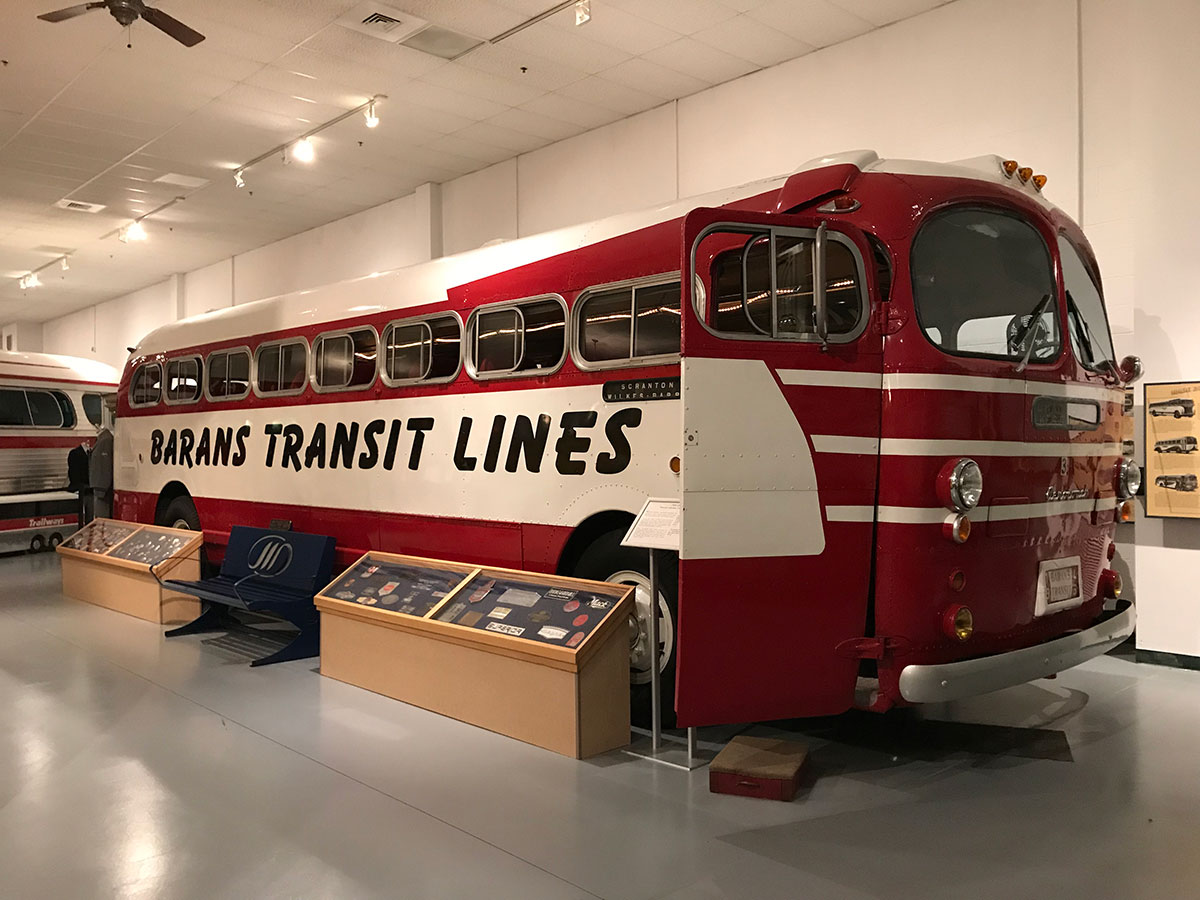 Location: Ullman Gallery
Don't miss the nation's largest display of full-sized vintage buses on view in the Richard O. Ullman Family Foundation Gallery on the Museum's lower gallery. The permanent exhibit includes the antique bus used in the movie "Forrest Gump." Also, a bus from the same fleet used in the "Speed" movies is on display.
The motorbus industry occupies an important place in everyday life. In rural areas and the thousands of towns and cities across the nation, buses provide personal transportation for many individuals. Buses carry more people daily than all other public modes of transportation combined.
The building and evolution of the bus and motorcoach industry provide a fascinating story of invention and entrepreneurial spirit. Join us to explore the wonderful world of antique buses at the Museum of Bus Transportation, a valuable part of America's transportation experience.
Back to Exhibits